Platinum Friends of the Festival Sponsorship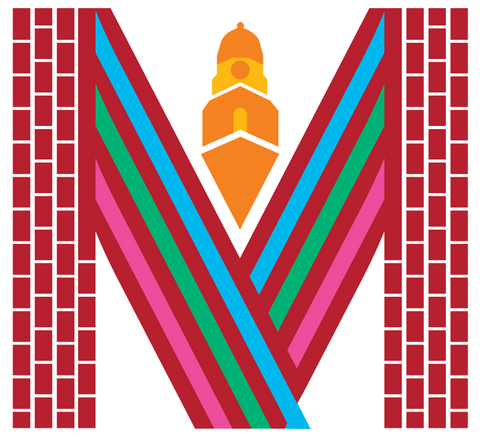 $5,000.00
Platinum Friends of the Festival Sponsorship - $5,000, sixteen people:

The 2024 MAIN ST. Fort Worth Arts Festival's Friends of the Festival VIP Program is now available and you are invited to secure your spot(s) for the April 18-21 show. Last year, over $123,000 of cash and in-kind support was raised through this important, small business program, and your participation makes a difference!

With new entertainment options on tap as well as an extensive local, regional and national visual arts gallery, we invite you to experience it as no one else can through this exciting program. Whether your goals are to connect with, retain or recruit employees, gather with business clients, or simply relax with family and friends, the Friends experience provides an excellent business and hospitality environment. Featuring a curated menu by The Capital Grille, great beverages, an incredible view and more, we invite you to join many of our other Downtown supporters during this expansive showcase!

2024 Membership benefits include:
Access to the improved VIP Hospitality Tent at the UTA Stage, featuring complimentary beverages, light dinner by The Capital Grille and prime viewing of the UTA Stage performances (16 people/Platinum);
Special events in the Hospitality Tent throughout the weekend including Wine and Craft Brew Tasting, Tequila tasting, art engagement activities and more;
Specially designed, collectible pin to wear throughout the festival, showing your support of the Friends of the Festival program;
Your company or name listed both on-site and online as a Friend of the Festival;
Invitation to our exclusive Celebrating Locals Reception and Poster Unveiling on March 21, 6:00 PM in the lobby of the 777 Main Building Downtown;

Friends of the Festival Happy Hour on April 18 during MAIN ST. at GRACE;
Free 2024 Commemorative Poster.
Thank you for your support!